The Latest
Spotlight
Education & Training
The nercc led screen
Block Island Wind Farm
An up-close view of America's first offshore wind farm, a project that was built by UBC members!
Over the course of the two construction seasons totaling 18 weeks, 90 piledrivers from Locals 94, 56, 43 & 24 installed the jacket-leg foundations for the wind turbines, amounting to 170,000 hours worked. UBC millwrights also played a key role in preparing the turbine machinery for installation.

Read Full Post
Explore Our Work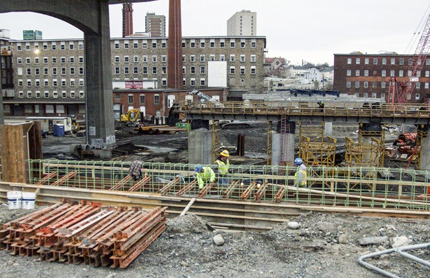 browse projects by industry:
browse projects by region:


Click here

Click here for more info!