The Latest
Spotlight
Education & Training
The nercc led screen
AG Rules MBTA Violated Bid Law
The Attorney General's office has ruled that the MBTA violated the law by failing to publicly bid construction of a new parking garage at the North Quincy MBTA station. The ruling, which requires construction of the garage to be put out to bid, was issued in response to a bid protest filed by the New England Regional Council of Carpenters.
Read Full Post
Explore Our Work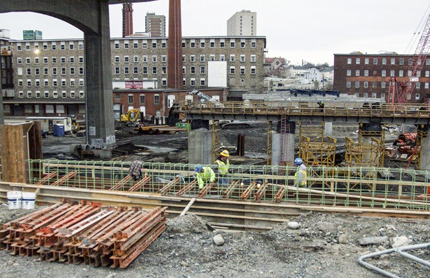 browse projects by industry:
browse projects by region:


Click here

Click here for more info!