The Latest
Spotlight
Education & Training
The nercc led screen
Random Act of Gratitude
Last Saturday, a group of carpenters volunteered to work on the roof of a home union carpenters are building for Cpl Paul Skarinka, a wounded Army veteran, as part of a team with Jared Allen's Homes for Wounded Warriors and Commodore Builders. We decided to thank one of them with a pair of tickets to tonight's New England Patriots preseason opener.
Read Full Post
Explore Our Work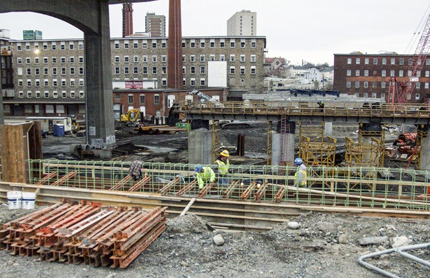 browse projects by industry:
browse projects by region:


Click here

Click here for more info!