The Latest
Spotlight
Education & Training
The nercc led screen
Back to School for Carpenters
The New England Carpenters Training Center, this week, hosted the "September Slam," welcoming more than 130 first-year apprentices to their first session at the Millbury facility. It is the first of 16 weeks they'll spend in classrooms and workshops with instructors during their four-year apprenticeship.
Read Full Post
Explore Our Work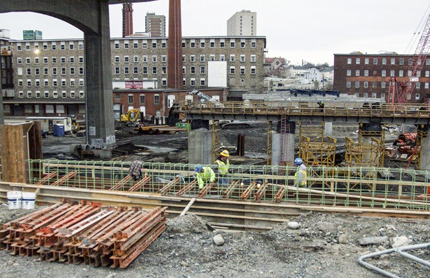 browse projects by industry:
browse projects by region:


Click here

Click here for more info!