The Latest
Spotlight
Education & Training
The nercc led screen
Information for Members in New York State
Effective May 30, 2018, the Northeast Regional Council of Carpenters was dissolved and local union affiliates were merged into other existing councils, including the New England Regional Council of Carpenters. The local unions newly affiliated with the New England Regional Council include geographic jurisdiction throughout the state of New York, with the exception of New York City.

In order to keep members informed, a list of frequently asked questions has been compiled with answers. Members are encouraged to visit nercc.org and the council's social media sites regularly for updates. They should also continue to communicate with their local unions and attend union meetings.
Read Full Post
Explore Our Work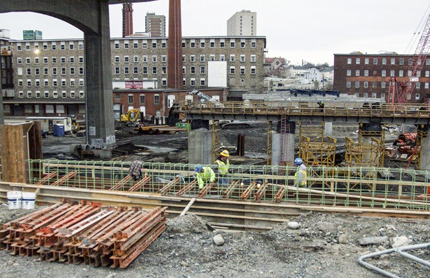 browse projects by industry:
browse projects by region:


Click here

Click here for more info!