The Latest
Spotlight
Education & Training
The nercc led screen
Speaking Out and Taking Action
The New England Regional Council of Carpenters and its local unions will host a series of events in tandem the April 15th national tax deadline. Rallys, demonstrations, forums, and press conferences will illuminate the rampant tax fraud in the construction industry and impacts at the local, state, and national level. Each year labor brokers and contractors cheat their tax obligations by misclassifying their hires and paying an estimated 1.2 million workers 'off the books,' robbing taxpayers of up to $2.6 billion through lost federal income, employment taxes, and state income taxes.

Read Full Post
Explore Our Work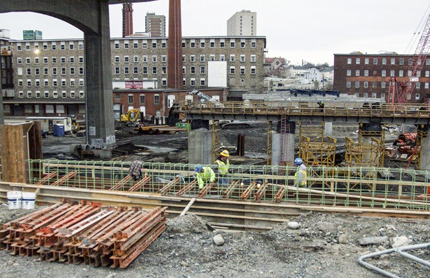 browse projects by industry:
browse projects by region:


Click here

Click here for more info!