What We Do - Floorcovering
Posted by
on
Installing carpeting, hardwood flooring and soft tiles and "linoleum-type" products made of vinyl and rubbers is the work of floorlayers. They install a wide range of decorative floor covering in commercial buildings, hotels, homes and churches. Union contractors and members are also available to install specialty flooring for hospitals, labs and computer environments.
A few years ago, the United Brotherhood of Carpenters worked with flooring contractors and major manufacturers of flooring products to develop a certification process for flooring installation. The INSTALL program (International Standards & Training Alliance) was designed to show that certified flooring installers were capable of the high quality work demanded by end users.
Every member who graduates from Local 2168's apprenticeship program is INSTALL certified and the leadership of the local is suggesting all members increase work opportunities by becoming INSTALL certified.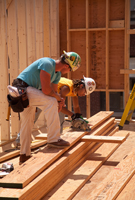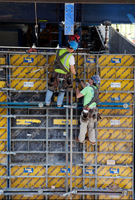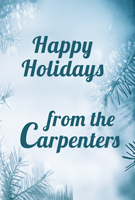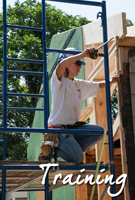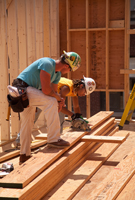 Featured Posts:
browse POSTS BY CATeGORY: