Connecticut serious about stopping cheats
Posted by
on
The Connecticut Department of Labor has made aggressive and effective use of a new law in that state to curtail tax and insurance problems in the construction industry by those who intentionally misclassify employees as independent contractors.


Following compliance checks at construction sites throughout the state, the
Connecticut Department of Labor has issued ??stop work orders?? to 60 companies
this year for failing to comply with workers?? compensation requirements.

According to Gary
Pechie
, Director of the agency??s Wage and Workplace Standards:
??The legislation is effective in helping the Labor Department improve working conditions on construction sites, and helps to ensure that employers who violate state laws do not have an unfair advantage over others.??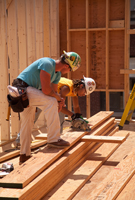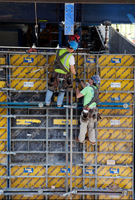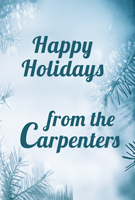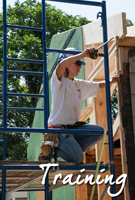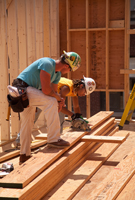 Featured Posts:
browse POSTS BY CATeGORY: