More testimony on misclassification
Posted by
on
New Hampshire Congressman Paul Hodes recently held a meeting in his district to hear about the issue of misclassification in the construction industry. Ashley Smith of the Nashua Telegraph covered the event. Her story, quoted below, can be read here.
Mario Plante owns a contracting company in Hudson, but he turns to
Massachusetts for most of his business.

It's nearly impossible to
land a job in New Hampshire because too many of his competitors avoid paying
workers compensation insurance by illegally classifying their employees as
independent contractors, Plante said. That cuts their costs by about 30 percent,
making it easier to come in low on every project bid, he said.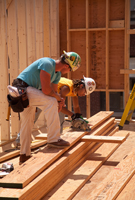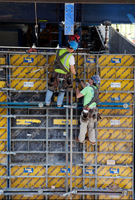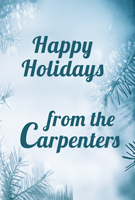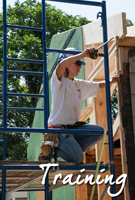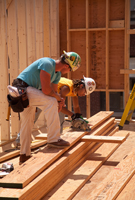 Featured Posts:
browse POSTS BY CATeGORY: