Why not reward good employers?
Posted by
on
Senator Durbin, from Illinois, introduced legislation that would ofter a tax credit for employers that do GOOD things for their employees. Unfortunately, no action was taken on the bill.


8/2/2007??Introduced.
Patriot Employers Act - Amends the Internal Revenue Code to allow a taxpayer certified as a Patriot employer by the Secretary of the Treasury a tax credit for one percent of such employer??s taxable income. Defines a ??Patriot employer?? as any taxpayer who: (1) maintains its headquarters in the United States; (2) pays at least 60% of the health care premiums of its employees; (3) observes a policy requiring neutrality in employee organizing drives; (4) maintains or increases the number of its full-time workers in the United States relative to its full-time workers outside of the United States; (5) provides full differential salary and insurance benefits for all National Guard and Reserve employees called to active duty; and (6) provides its employees with a certain level of compensation and retirement benefits
.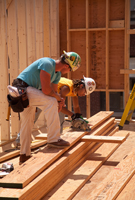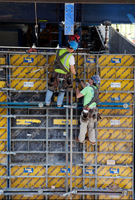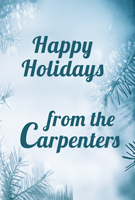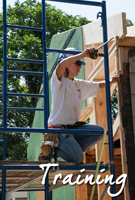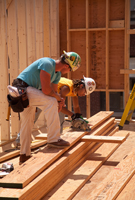 Featured Posts:
browse POSTS BY CATeGORY: