Posted by
on
(Cross posted at Building New England)

Commodore Builders and Union Carpenters are setting a new standard for quality building on an accelerated schedule in the buildout of office space for real estate firm Leggat McCall.

The project involves fitting out 10,000 square feet of office space in 15 days. It's a project that normally would take 12 weeks. Dubbed "15 days," Commodore is not using a 24-hour work schedule. Still, the project will qualify for Gold LEED certification and the price will be within 10% of the price for a traditional schedule using traditional materials. Any cost difference may be made up when reconfigurations of the space can take advantage of movable walls and electrical and networking connections installed in raised access floors.

Commodore has worked hard to wring all of the inefficiencies out of the process, from scheduling subcontractors to purchasing materials. The job was recently featured on the local news of WCVB Channel 5, Boston's ABC affiliate. Progress of the project can be viewed at 15Days.tv.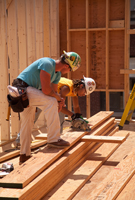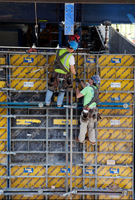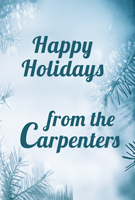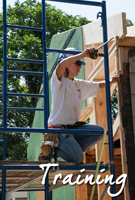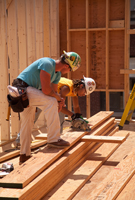 Featured Posts:
browse POSTS BY CATeGORY: