Posted by
on
Two of the videos featured at the recent NERCC convention have been posted online. Please visit the ??News and Events?? section of necarpenters.org to view them and share them with your fellow union members. The video montage of union jobs throughout New England, which opened the convention is there, as is ??Union Town,?? featuring rank-and-file members actively promoting union carpenters and union contractors within their communities.

The videos can be viewed here.

Both of the videos are posted using YouTube, which means they can be linked from that site or embedded in other sites using YouTube embedding codes. They will also be burned to DVD for distribution to Local Unions for showing at monthly meetings. Anyone interested in receiving DVDs, should contact Celia McDonough at the Council.

More video content from the convention is being edited and produced so that it can be shared with members who were not able to attend.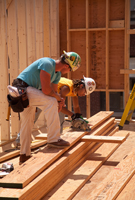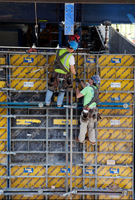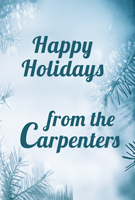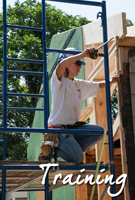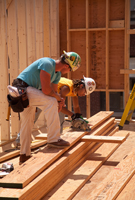 Featured Posts:
browse POSTS BY CATeGORY: