State task force targets underground economy
Posted by
on

FALL RIVER ?? Unscrupulous employers cost the state millions in unpaid workers' compensation and gain an advantage over businesses that follow the rules, a state task force says.

This type of cheating, part of the so-called underground economy, was the focus of a task force meeting Monday at UMass Dartmouth's Advanced Technology & Manufacturing Center. The group met Monday with local businesses, union officials and community activists to discuss the problem.

Responsible companies are forced to compete with employers that avoid withholding payroll taxes, fail to pay workers' compensation and unemployment insurance, and give employees substandard wages, said state Director of Labor George E. Noel, task force chairman.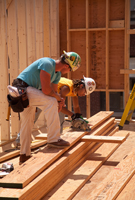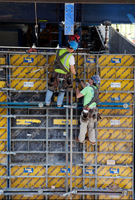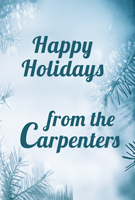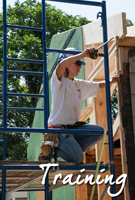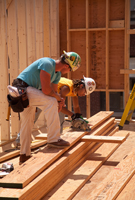 Featured Posts:
browse POSTS BY CATeGORY: