Worker misclassification getting more notice
Posted by
on
The Commonwealth of Massachusetts has taken an increasingly aggressive stance in regards to the misclassification of workers as independent contractors. And well they should. It costs the state millions of dollars in lost tax revenue, strips workers of vital workers compensation coverage and puts honest businesses at a significant competitive disadvantage.

In addition to improving coordination and enforcement by state agencies, leading enforcement agencies are holding meetings around the state to notify businesses and workers about the crackdown.

The latest was held in Southeastern Massachusetts and received prominent coverage in the New Bedford Standard Times. Read the full coverage and post your comments at their web site here. Remember these are public forums, so be direct, but respectful of others. Site editors do reserve the right to remove comments they find objectionable.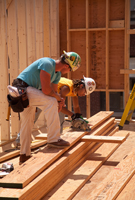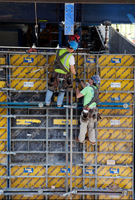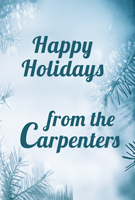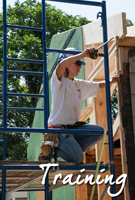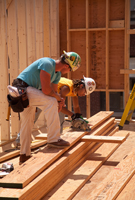 Featured Posts:
browse POSTS BY CATeGORY: