Carpenters Offer HOPe to Families in Need
Posted by
on
In Spring 2008, carpenters working for Auburn Construction broke ground at a special project on two acres of donated land located on the campus of Stonehill College in Easton, MA. The House of Possibilities (HOPe) began as the dream of Paula Kavolius, the mother of three sons. Her youngest son, Timmy, has FG syndrome, a rare congenital disorder with multiple symptoms, including mental retardation.
Kavolius quickly learned that caring for Timmy was a full-time job, one which left her with little time for the "normal" day to day activities of a family. She dreamed of a safe place where she could leave her son Timmy for a few hours to run errands or just spend time with her other children and husband.

Kavalius' dream turned into the grassroots group that is building the Yawkey House of Possibilities in Easton. The building will be a respite home for children with physical and cognitive disabilities and life threatening illnesses.

Auburn Construction is the General Contractor on site. Very early on in the process the company reached out to Local 624 and asked about collaborating on the community effort. The project has brought together both commercial and wood frame Locals as well as apprentices from the New England Carpenters Training Center in Millbury, MA.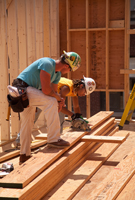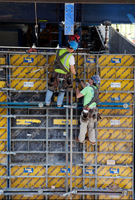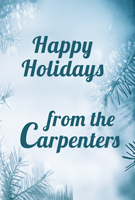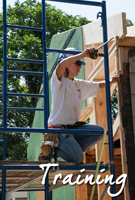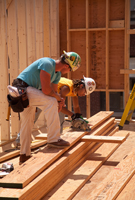 Featured Posts:
browse POSTS BY CATeGORY: