Feds hit NH companies on 1099s for $500k
Posted by
on
The U.S. Department of Labor delivered an early stocking full of coal to the Poulins and their trio of cheating companies yesterday, ordering them to pay 99 workers close to $500,000 in back wages and damages as well as a civil penalty of $108,900.

Di-pat Construction, Jerry Construction and Kel-Rick Construction management, owned by Johanne, Jerry and Patrick Poulin respectively were cited for ??willful and repeated violations of the [Fair Labor Standards Act] minimum wage, overtime and record keeping provisions.?? All three companies are based in New Hampshire and have overlapping operations.

??Our investigation found that these employers were intentionally misclassifying workers as independent contractors instead of ??employees?? to avoid paying them time-and-a-half for overtime hours they worked,?? said George Rioux, director of the Labor Department??s Wage and Hour Division district office in Boston. ??They paid the workers straight time for overtime hours and sometimes did not even pay for all hours worked. As joint employers, they switched workers among the companies in a further attempt to avoid the requirements of the law. Such behavior by any employer will not be tolerated by the Labor Department.??

According to the Department of Labor??s press release ??the defendants agreed to entry of the judgment without admitting liability.?? As part of the judgment, Jerry Poulin is prohibited from ??serving in the future as an owner, director or executive of any business entity covered by the FLSA.??

Manchester Union-Leader reports here. Nashua Telegraph story here.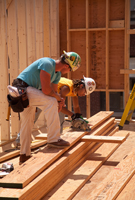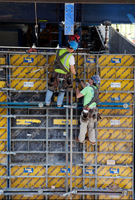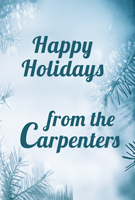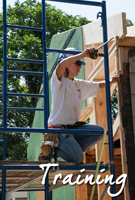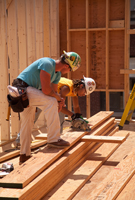 Featured Posts:
browse POSTS BY CATeGORY: