Obama administration could aggressively tackle 1099s
Posted by
on
Former Clinton Chief of Staff John Podesta, who is running President-elect Barack Obama's transition team, was previously heading a think tank which will recommend to Obama that the top priority of the Department of Labor should be tackling the issue of worker misclassification. It is a significant sign that workers, both union and nonunion, will enjoy greater protection under an Obama administration.

At an event on Monday in Washington titled "Putting Workers First," the Center for American Progress will release reports that address the misclassification issue as well as the Department of Labor's handling of other issues, such as worker safety, federal contracting and the treatment of immigrant workers.

The reports will detail specific ways the Executive Branch can make progress right away and recommends things that can be moved through congress. Many of them mirror what has been implemented in New England states recently, such as opening the doors for multiple agencies to share information and cooperate on investigations.

For eight years, the Bush administration and the Department of Labor have reduced investigations and enforcement, instead relying on ??voluntary compliance?? with many laws that protect workers. That is expected to change dramatically under Obama.

In addition to changing the culture of enforcement at important federal agencies to more aggressively protect workers, many expect fines levied against employers who violate those protections to be increased, to discourage future violations.

Kara Walter, a policy director for the CAP, said the group thinks ??misclassification is an item the Obama administration can work on immediately. Some of it is covered under the Fair Labor Standards Act," Walter said. "We are definitely looking at innovations. And we think that the focus on worker protection and regulation can be
accomplished with executive powers that can be used without the immediate need for legislation."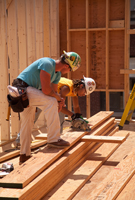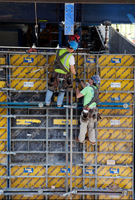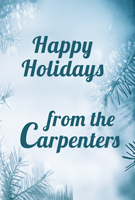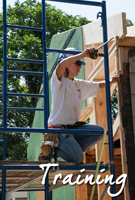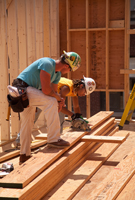 Featured Posts:
browse POSTS BY CATeGORY: