Trustees named to new Mass training fund
Posted by
on
At the quarterly Delegate's meeting on Saturday, NERCC Executive Secretary-Treasurer Mark Erlich announced labor trustees for the new Eastern Massachusetts Joint Apprenticeship Training Committee. The Committee, which is the result of the merger of three funds that served all of Massachusetts, excluding Western Massachusetts and Boston, will be composed of 9 labor and 9 management trustees.

The labor trustees will be:
Nick DiGiovanni, Local 26; Jim Turner, Local 107; Joe Gangi, Local 111; Kevin Kelley, Local 275; Rick Braccia, Local 424; Charlie Ryan, Local 475; Joe Broderick, Local 535; Rick Anderson, Local 624 and Ron Rheaume, Local 1305.

The merger of the funds is intended to cut down cost through resource sharing and reduction of administrative costs. It should not lead to any loss in the quality of training programs offered or the service given to apprentices and members seeking upgrade training.

UBC General President Doug McCarron has been encouraging benefit funds to consider consolidation of duplicate programs in Regional Councils across the country.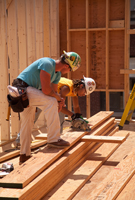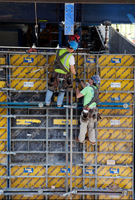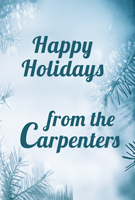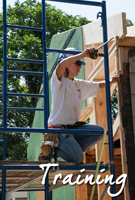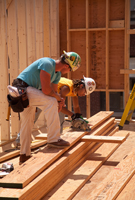 Featured Posts:
browse POSTS BY CATeGORY: