Springfield, MA Diocese publicly supports unions
Posted by
on
In a November 2 Opinion piece in the Springfield Republican, Mark E Dupont, the group's Director of Public Affairs made a strong defense of the Church's support for union workers and contractors.


Today, we are seeing before our very eyes, the result of years of turning away from these important Catholic social principles of protecting the rights of the worker. Decreased wages, increased work hours and families who simply cannot keep up are just the most obvious examples. Principles based on the dignity of the person may not be chic or popular, but they are very much part of the core of being Catholic.

Beyond the common functions of unions, the Church believes that the greater importance of unions lies in creating a more healthy economic society with proper order as well as helping to educate and enable workers to recognize within themselves their own value and importance.

The Diocese of Springfield has given priority to awarding its construction work to companies that support the standards of a dignified workforce by employing union labor. No doubt this policy has been misunderstood, especially when taken out of the context of our Church teaching.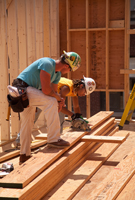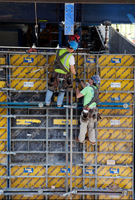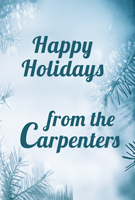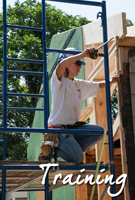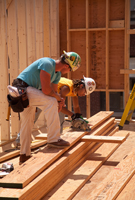 Featured Posts:
browse POSTS BY CATeGORY: