"We could be talking about hundreds of thousands of jobs"
Posted by
on
Massachusetts Governor Deval Patrick today began public discussion about the influx of federal money into Massachusetts that could lead to massive job creation, in the construction industry, in particular.

Infrastructure is one area President-elect Barack Obama has pointed to where federal investment could create jobs to stimulate the nation's economy. An Associated Press story just run by the Boston Herald indicates Obama may be looking to spend as much as a TRILLION dollars in the next two years.

A State House News Service Story released today contained a lot of encouraging information for those in the building trades.

"At its height, we could be talking about hundreds of thousands of jobs," Patrick said.
Every state in the union is currently working to prioritize projects and get them ready to go when the federal money starts flowing. President-elect Barack Obama has indicated he would like to start investing early and often through federal aid to states.
In addition to identifying and preparing projects in Massachusetts that will be looked upon favorably by the Obama administration, Patrick today noted the need to ensure there are enough qualified bodies to complete the work.
Patrick cited the potential need for some who had worked in the financial services industries to consider at least temporarily considering a change in profession. While some of the areas of investment are nuts-and-bolts type work, others indicate a desire to jump start newer,
greener industries
.
Surrounded by more than three-dozen business, labor, state and municipal, officials, Patrick said he organized four task forces around areas that incoming administration and congressional officials had signaled would be likely points of concentration for the federal legislation: clean energy and efficiency, education facilities, transportation, information technology, private development, state facilities and ports, and municipal facilities.
The flow of federal money to states and then to actual projects figures to be the biggest ongoing story of 2009 and should set the overwhelming tone for Obama's four-year term.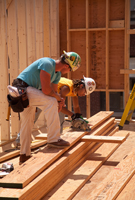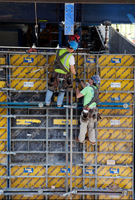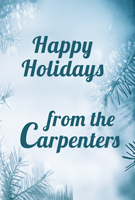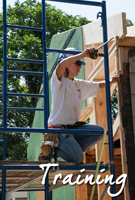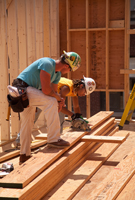 Featured Posts:
browse POSTS BY CATeGORY: