Local 107 member, Gines, named to MassCOSH Board
Posted by
on
Manny Gines, a member of Carpenters Local 107 and a full time Organizer with the New England Regional Council of Carpenters has been named to the Board of Directors for MassCOSH.

According to its website, "MassCOSH brings together workers, unions, community groups, and health, safety and environmental activists to organize and advocate for safe, secure jobs and healthy communities throughout eastern and central Massachusetts. Through training, technical assistance and building community/labor alliances, MassCOSH mobilizes its members and develops leaders in the movement to end unsafe work conditions."

Since becoming an Organizer almost two years ago, Gines has played an integral role in helping the union connect with exploited workers, particularly those who do no speak English. He has worked in multiple states and with various organizing teams to build coalitions not only in the construction industry, but within communities as well.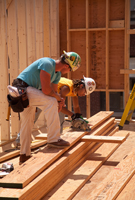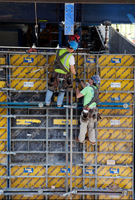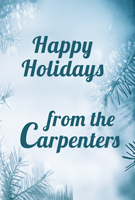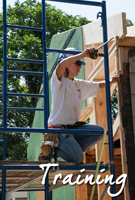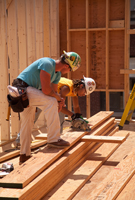 Featured Posts:
browse POSTS BY CATeGORY: