Obama picks LA Congresswoman for Sec of Labor
Posted by
on
President-elect Barack Obama is expected to nominate Congresswoman Hilda Solis to be the next Secretary of Labor. The announcement is expected to be made today. Solis is serving her fourth term in Congress, representing a Los Angeles, California district.

Solis won her seat by defeating an incumbent Democrat in significant part due to her support from unions. Her father was a Shop Steward for the Teamsters in Mexico and her mother worked on an assembly line. As a State Representative in California she was a strong advocate for raising the minimum wage.

Solis?? website contains a page on labor issues that give some insight into her positions and indicate she would be a very good choice for union members. She has had good relationships with the UBC, both in Washington and her home district, with the Southwest Regional Council of Carpenters.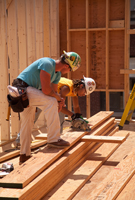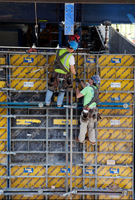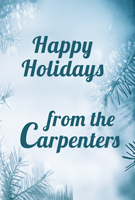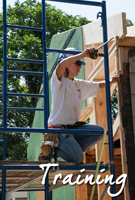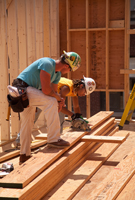 Featured Posts:
browse POSTS BY CATeGORY: