MASS AG hits cheaters from Mass, NH
Posted by
on
Massachusetts Attorney General Martha Coakley's office has announced the settlement of two cases that will result in two companies paying carpenters more than $130,000 in owed wages and fines in excess of $24,000 in fines and penalties.
According to an AG Office press release, Charles J. Morris of Norwood, and his company, CJM Services, Inc., have agreed to pay $15,000 in fines and a total of $109,069.56 in restitution to seven employees for violations of prevailing wage laws and overtime laws at numerous public work sites. Morris and CJM have agreed to pay a $7,000 fine for payroll records violations and are debarred from bidding on public construction work in Massachusetts for nine months.
Alexis Construction, and its manger, James Darrah, of Manchester, NH, were also cited for failing to properly pay workers and keep records. They were ordered to pay nearly $28,000 in restitution to seven employees and over $9,000 in penalties to the state. The Attorney General's office investigated the company in response to a complaint from an employee who called the office's hotline to report that he hadn't been paid for work done at the Lexington Department of Public Works.
The Attorney General's Fair Labor Division is responsible for enforcing the minimum wage and overtime laws, and the payment of wages laws in the Commonwealth. Workers who believe that these laws may have been violated in their workplace are encouraged to call the Attorney General's Fair Labor Hotline at (617) 727-3465. More information about the wage and hour laws is also available in multiple languages at the Attorney General's Workplace Rights website.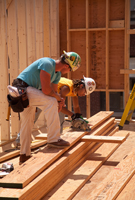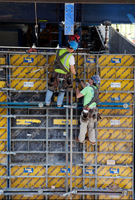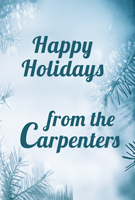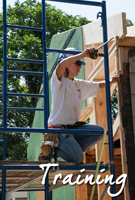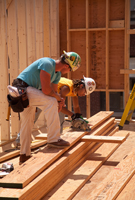 Featured Posts:
browse POSTS BY CATeGORY: