Apprentices participate in BUILD program
Posted by
on
More than fifty apprentices at the New England Carpenters Training Center became the latest members to participate in the B.U.I.L.D. program on Friday. The session was led by NERCC ES-T Mark Erlich, Organizing Director Brian Richardson, and Council Representative Vin Scalisi.

The program was slightly altered to account for the knowledge and experience apprentices have and general questions they had about the Council and how it operates.

Council staff will be presenting the BUILD program to apprentices in Millbury every Friday. BUILD has been held in a number of Local Unions within the Council since being rolled out a few months ago. It was developed by NERCC staff over the course of a year. To date, more than 180 members have participated in BUILD since it debuted in the fall.

Any members interested in participating in a BUILD session should contact their Business Agent.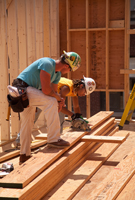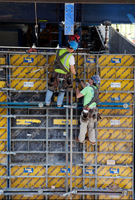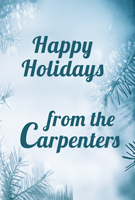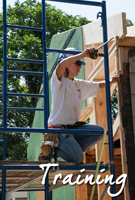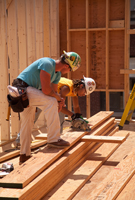 Featured Posts:
browse POSTS BY CATeGORY: