Maine Gov signs order for 1099 task force
Posted by
on
Maine Governor John Baldacci yesterday signed an Executive Order establishing a Joint Enforcement Task Force on Employee Misclassification, making Maine the latest state in New England to take formal and serious steps to stop the practice.

The task force will include representatives from the Department of Labor, Workers Compensation Board, Office of the Attorney General, Department of Administrative and Financial Services and the Professional & Financial Regulations agency. The Executive Order assigned the group to coordinate information sharing among agencies; study the extent of the problem of misclassification, suggest legislative action that may be needed and work with interested industry groups and individuals to educate and assist them.

Audits performed by the Maine Department of Labor between 2004 and 2007 showed misclassification to be a quickly growing problem. In 2004, 29% of audits uncovered misclassification. Only three years later, 41% of employers were found to have misclassified workers.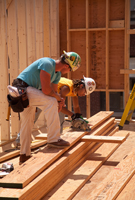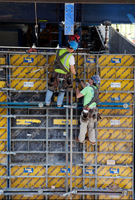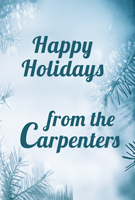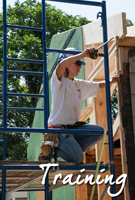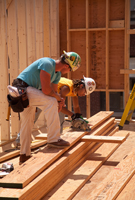 Featured Posts:
browse POSTS BY CATeGORY: