Boston Globe's Lehigh takes on EFCA
Posted by
on
Globe Columnist Scot Lehigh wrote a column today on the dilemma facing the Obama administration over the Employee Free Choice Act. It's at the top of labor's legislative wish list and Obama spoke in favor of it during the campaign. But businesses are ready to fight to the death to keep it from passing.

The business lobby is using the argument that workers should have a secret ballot process and that EFCA eliminates that. Unions say workers will still have access to a secret ballot and that workers have no hope if they don't have greater protection and an easier path to unions.


Under the National Labor Relations Act, firms are forbidden from firing employees or threatening job losses or plant closure in their attempts to influence the election. Nor are they allowed to grill employees about their union sympathies or activities.

Problem: A strictly remedial law, the National Labor Relations Act lacks any real penalties to punish violators. If it has wrongly fired people, a company can be required to rehire them, with back pay and interest. For other violations, the most that can happen is that the business gets slapped with a cease-and-desist order, requiring it to discontinue the unfair labor practice and to post a notice that it's done so.

That lack of penalties can encourage abuse, for this simple reason.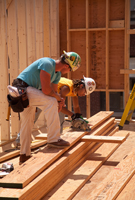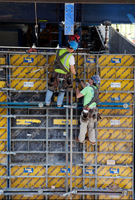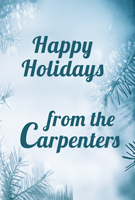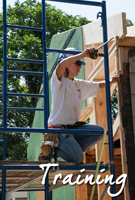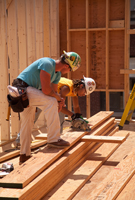 Featured Posts:
browse POSTS BY CATeGORY: