So you wanna be a TV star?
Posted by
on
Do like to linger in the aisles of Home Depot? Do you collect tools? Do you like to take things apart? Then someone may be looking for you.

Powderhouse Productions is searching for two male hosts for a new cable network series, called SLICED. They must be capable of using cutting tools to slice open large mechanical objects, layer by layer, to reveal what's inside and talk about their inner workings.

The hosts of this show must be good-looking, slightly competitive and thrive on ripping things apart--while retaining a good sense of humor in the face of obstacles. The perfect hosts would be down to earth, sharp as tacks, avidly curious about how things work and who aren't afraid of using blow torches, diamond cutters and getting as filthy as Mike Rowe in Dirty Jobs.

If you think you have what it takes to cut metal, plastic and other stuff in half--anything from an internal combustion engine to an automatic machine gun to a plasma TV--then please submit a two to three minute video on DVD.

Show them your personality, tell them a little about yourself and tackle a cutting task that shows your skills. In addition to your cutting know how, you need to have the verbal skills of Click and Clack, and make this show as popular as Myth Busters.

Please Email your clip to slicedcasting@powderhouse.net Or send your DVD and resume to Chris Schmidt at Powderhouse Productions, 212 Elm Street, 3rd Floor, Somerville, MA 02144.

No calls please. No calls or walk ins and do not email any other company employees about this casting. Thank you.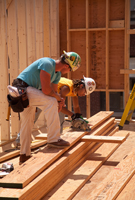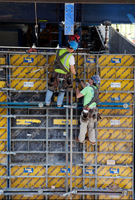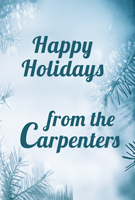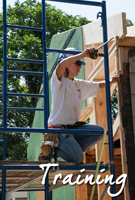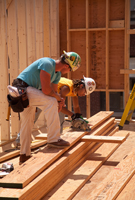 Featured Posts:
browse POSTS BY CATeGORY: