Unions already turning the corner?
Posted by
on
The Bureau of Labor Statistics, a federal government body, reported Tuesday that union membership in the United States has gone up. Both total union membership and union membership as a percentage of the national workforce have gone up.
Here's a bit from a Washington Post article.
The percentage of American workers belonging to a union jumped in 2008, the first statistically significant increase in the 25 years that the figure has been reported, reversing a long decline in union membership.

In 2008, union members represented 12.4 percent of employed workers, up from 12.1 percent a year earlier, according to a report from the Bureau of Labor Statistics issued yesterday. Union membership had been falling since the 1950s, when members constituted as much as a third of the U.S. workforce.
15.6% of workers in construction belong to a union, according to the report, up from 13.9% in 2007.
The BLS report is here. It includes tables that breakdown data by state and compares wages between union and nonunion workers as well as other details.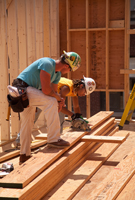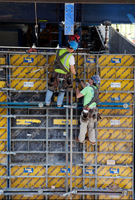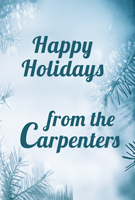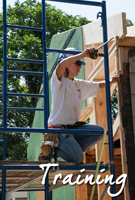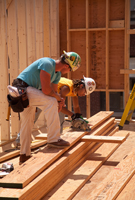 Featured Posts:
browse POSTS BY CATeGORY: