First Trade could get Treasury TARP funds
Posted by
on

First Trade Union Bank announced Friday afternoon that it had received preliminary approval for an $11 million investment from the US Department of the Treasury. The investment is part of the Capital Purchase Program the Treasury Department has undertaken to stimulate economic activity. The added capital will allow First Trade to become a larger part of the banking industry. The transaction is expected to close in late February.

"We plan to utilize capital received from the United States Department of the Treasury to continue to expand our relationship-based lending," noted Michael Butler, First Trade President & CEO. "We??re excited about the opportunity to support the government??s program to stimulate economic activity and are eager to play our small part in strengthening the financial markets."

The investment of TARP funds in First Trade is an indication that the Treasury Department is now providing those funds not only to banks that are troubled, but is also prepared to fund banks that can move the money onto the street and into the economy.

First Trade recently released its Fiscal Year 2008 earnings. Net income increased 17.2% from the previous year, loans grew 25.7% and deposits increased 23.1%. First Trade??s asset quality remains very strong, with net charge-offs of less than 0.01%. Additionally, its capital position also remains strong, with a Tier 1 capital ratio of 8.25% and a Risk-Based capital ratio of 12.98%.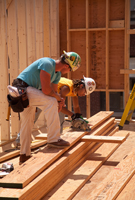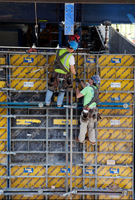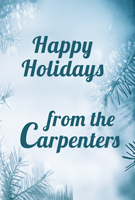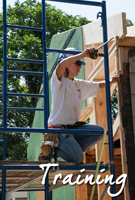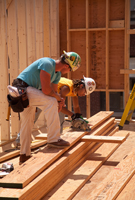 Featured Posts:
browse POSTS BY CATeGORY: