Obama reverses Bush on Federal PLAs
Posted by
on
President Barack Obama yesterday reversed another Bush administration policy by issuing an Executive Order lifting a prohibition on the use of Project Labor Agreements on Federal construction projects and encouraging departments to use PLAs on projects valued at more than $25 million. The order specifically cites problems that may occur on large-scale construction projects when a structure for ensuring a steady supply of labor is not present, and when there is no formal process for resolving disputes, which are more common on sites with multiple employers on large sites.

The order stated, in part: "The use of a project labor agreement may prevent these problems from developing by providing structure and stability to large-scale construction projects, thereby promoting the efficient and expeditious completion of Federal construction contracts. Accordingly, it is the policy of the Federal Government to encourage executive agencies to consider requiring the use of project labor agreements in connection with large-scale construction projects in order to promote economy and efficiency in Federal procurement."

Project Labor Agreements had been used by the Federal Government for years before George W. Bush issued an Executive Order prohibiting their use. Though anti-union advocates lobbied hard for that move, private companies and state governments continued to use the agreements to establish fair standards and procedures for managing projects.

The Executive Order also directs the Office of Management and Budget to study and make recommendations on broader use of PLAs "with respect to both construction projects undertaken under Federal contracts and construction projects receiving Federal financial assistance."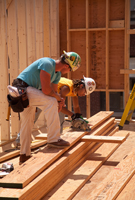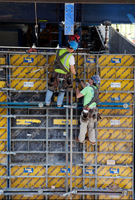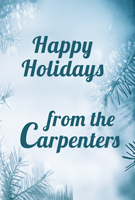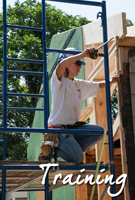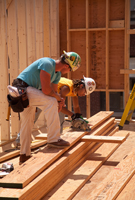 Featured Posts:
browse POSTS BY CATeGORY: