More workers have to chase pay
Posted by
on
A press release from the Massachusetts Attorney General's Office begins...

BOSTON ?C Attorney General Martha Coakley??s Office has cited Yi Wen Yu, age 46, of Malden, owner of both Sing Kee One Seafood Restaurant, doing business as Big Fish Restaurant, formerly of Chinatown, and Wen Construction, Inc.,, also located in Chinatown, for violating the Commonwealth??s wage and hour laws by failing to pay employees in a timely manner, failing to provide a suitable pay slip to employees and failing to furnish records for inspection. The citations order Yu and Big Fish Restaurant to pay over $19,000 in restitution to four employees of the restaurant, along with $7,000 in fines to the Commonwealth. In addition, Yu and Wen Construction were ordered to pay over $16,000 in restitution to four different individuals employed by Wen Construction, as well as $7,000 in fines to the Commonwealth.
Four workers had to get the Attorney General's office involved to get an average of $4,000 they were owed in wages. And yet there is a constant refrain in the business community--and elsewhere--that unions might have been necessary at one point, but certainly aren't anymore.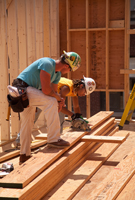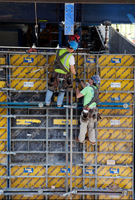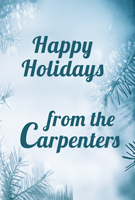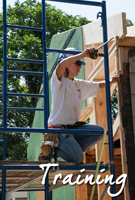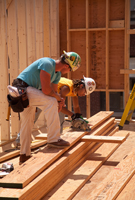 Featured Posts:
browse POSTS BY CATeGORY: