Glimmer? Maybe a very slight, distant one
Posted by
on
Interesting run of news in the industry lately.

Yesterday, news broke that new home construction was up.

WASHINGTON (AP) ?? The number of new housing projects that builders broke ground on in February rose sharply, defying economists' forecasts for yet another drop in activity.

The Commerce Department reported Tuesday that construction of new homes and apartments jumped 22.2 percent from January to a seasonally adjusted annual rate of 583,000 units. Economists were expecting construction to drop to a pace of around 450,000 units.

February's pickup was led by a big increase in apartment construction.

By region, all parts of the country reported an increase in overall housing construction, except for the West, which led the housing boom and has been hard hit by the bust.

Some economists said the new housing figures offered a glimmer of hope.
But on a local level, all the news is clearly not good. Today,
the Globe reports
that LNR is apparently further delaying construction on a massive project in South Weymouth, MA.
An executive briefed on plans by LNR Property Corp., the project's developer, said the firm does not expect to close on the $43 million purchase by a March 31 deadline. That means construction of the long-anticipated SouthField development, a cluster of villages set to include businesses and homes, will remain on hold.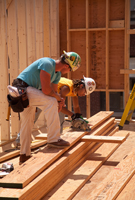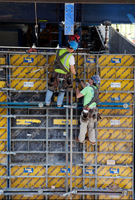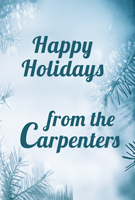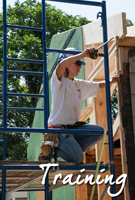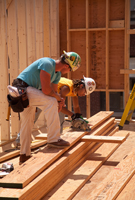 Featured Posts:
browse POSTS BY CATeGORY: