Wood Structures is no more
Posted by
on
Wood Structures, Inc. the Saco, Maine based yard that sold raw lumber and manufactured trusses and other materials for lumber yards throughout New England, has closed and will be liquidated through Chapter 7 bankruptcy proceedings.

Wood Structures has been struggling for some time as the housing sector steadily declined. The company, more than 40 years old has had multiple owners, according to news reports. The current owner was listed as Roark Capital Group of Atlanta, GA. The final 50 or so employees, who were members of Carpenters Local 1996, were laid off on Monday.

Employees who belong to Local 1996 of the New England Regional Council of Carpenters will be owed a week's pay for every year of service, said Bob Burleigh, the union's industrial representative. Severance and vacation pay will be among the issues the union will seek for workers during bankruptcy proceedings.

Union workers earned wages ranging from approximately $15 to $25 an hour and received benefits, including health care, a retirement plan and paid vacation.

"They were very good jobs," Burleigh said.
In addition to being a well known name to lumber yards and contractors in the region, Wood Structures was a familiar site to any New Englanders travelling to Maine. Its property sat right alongside Route 95, with its yard and materials in full site of passersby.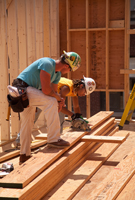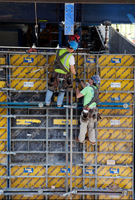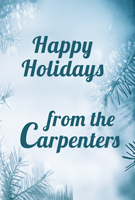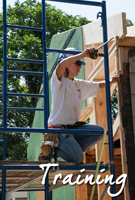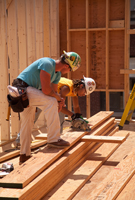 Featured Posts:
browse POSTS BY CATeGORY: