Rx prices to be cut 5% thanks to NERCC Fund suit
Posted by
on
A judge has approved a final settlement in a class action lawsuit brought by the New England Carpenters Health Benefits Fund and an AFSCME health fun in New York that will lead to a reduction in prescription drug costs by 5%, starting in six months. The 400 affected drugs include nearly all of the most commonly prescribed drugs and could lead to savings of $1 billion.

The lawsuits alleged that from 2002 to 2005, First Databank and Medispan conspired with leading prescription drug wholesale provider, McKesson Corp., to arbitrarily increase by five percent the markups between what pharmacies pay wholesalers for prescription drugs, based on an industry benchmark called the "Wholesale Acquisition Cost" (WAC), and what health plans and insurers reimburse pharmacies for them, based on another benchmark called "Average Wholesale Price" (AWP). The difference between what the pharmacy pays the wholesaler and what the health plan pays the pharmacy is called the "spread," and it is the pharmacy??s profit on that prescription. The lawsuits allege that McKesson colluded with these two publishers to inflate these prices, in order to raise profits for
pharmacies, many of which were McKesson customers.

"Our Fund works hard to provide affordable benefits for our union members and their families," said Mark Erlich, Chair of the New England Carpenters Health Benefits Fund. "We got involved in this case to make real change for working people, and that??s what rolling back this price inflation will do for consumers nationwide. But we also need better regulation and accountability to prevent this kind of price-fixing in the future."

For more details about the settlement and history of the case, visit the Prescription Access Litigation (PAL) Project.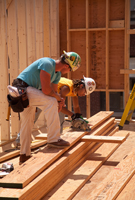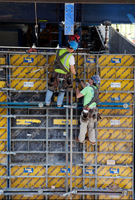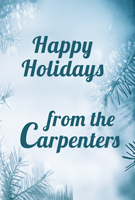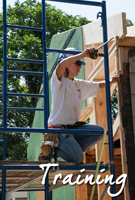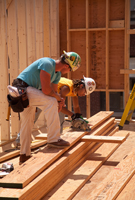 Featured Posts:
browse POSTS BY CATeGORY: