More workers have to get paid the hard way
Posted by
on
The Attorney General of Massachusetts released a statement yesterday in regards to citing JPI, Inc for unpaid wages. The company was ordered to pay 26 former employees a total of $52,000 and pay a fine of $7,500 to the state.

The AG's investigation began in May of 2008 when employees complained they weren't given vacation pay they were owed when they left the company. Though the release says that the company "fully cooperated" with the investigation, it is unfortunate that an investigation was needed to ensure JPI complied with its own company policies. And that an investigation in which the company "fully cooperated" still somehow took almost a full year.

Earlier this month, JPI was in the news concerning massive safety violations issued to framing subcontractors Shawnlee on their project in Chelsea. The $70,000 fine for willfully disregarding worker safety protections brought Shawnlee's total OSHA tab over $300,000 in the last nine years.

While billed as a "property management company" in the release, JPI was a large-scale national residential developers during the housing boom. Because investment capital has dried up, they are believed to be sitting tight with just property management until things turn around.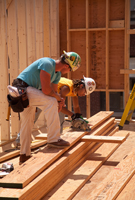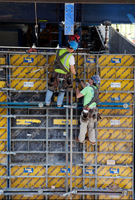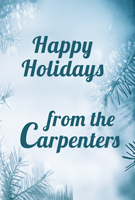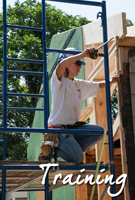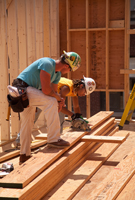 Featured Posts:
browse POSTS BY CATeGORY: