Posted by
on
The Government Accountability Office (GAO) this morning released a report detailing how bad the Federal Government has been at helping workers who get cheated out of pay. The New York Times published a story in advance of the reports release about the Labor Department's Wage and Hour Division.

The report looks like it will go a long way toward making it abundantly clear how the underground economy has been allowed to grow, even in periods of historic economic growth. According to the NYTimes story on the report, Federal investigators easily dismissed complaints from workers who reported they weren't paid properly without reaching legitimate resolutions. In other cases, they made workers wait for unreasonable periods before responding or ignored them altogether.

From the NYTimes story:

"In one case, the division failed to investigate a complaint that under-age children in Modesto, Calif., were working during school hours at a meatpacking plant with dangerous machinery, the G.A.O., the nonpartisan auditing arm of Congress, found.

"When an undercover agent posing as a dishwasher called four times to complain about not being paid overtime for 19 weeks, the division??s office in Miami failed to return his calls for four months, and when it did, the report said, an official told him it would take 8 to 10 months to begin investigating his case."
The report is also a compelling argument against those that argue that unions are somehow "no longer necessary." When the federal government is not fulfilling their mission to protect low wage workers, who will?
"In another case, the accountability office found that workers at a boarding school in Montana were not paid more than $200,000 in overtime. But when the employer offered to pay only $1,000 in back wages as the two-year statute of limitations approached, the division dropped the case."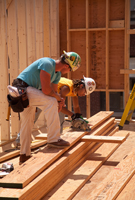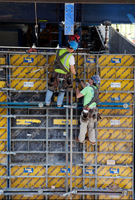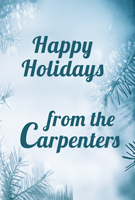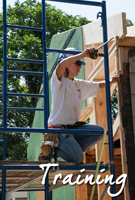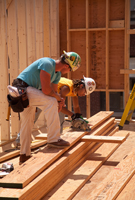 Featured Posts:
browse POSTS BY CATeGORY: