Connecticut Implements Best Practices in Health Care Construction Training
Posted by
on
Construction in occupied health care facilities is a large and expanding segment of the construction industry. Billions of dollars are spent annually on additions and renovations to existing, occupied health care facilities.

These work opportunities, however, present unique challenges to contractors, health care administrators, workers and patients. Many hazards exist that are unique to the health care industry. Contamination, cross-contamination, mold, viruses and other issues must be considered and addressed. The statistics are staggering: 1.75 million cases resulting in nearly 100,000 deaths annually from health care associated infections (HAI??s).

In an effort to address these issues and expand the work opportunities for union members and contractors, the Carpenters International Training Fund has developed a training course called ??Best Practices in Health Care Construction: Occupied Facilities??. This 24-hour member training course covers types of hazards and methods used to minimize and control exposure; types of health care facilities; how infection control measures are determined; common types of contaminants and how they are spread as well as ways to control airborne mold spores. The training involves classroom training as well as hands-on practice using isolation methods, negative air-pressure environments, personal protective gear and contaminant removal methods.

The Connecticut Carpenters Apprentice & Training Program recently presented the first session of the Best Practices in Health Care Facilities class. Members employed with the S.G. Milazzo Company attended the first class. Instructor Timothy Moriarty presented the curriculum and supervised the hands-on practice session.

This training should be in high demand in Connecticut and the rest of New England with the large number of hospitals, convalescent homes, out-patient clinics and other health care facilities around the region. The volume of current work and projected work in the future indicates that the need for this important training will increase into the foreseeable future.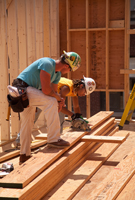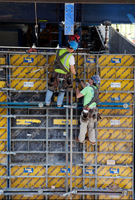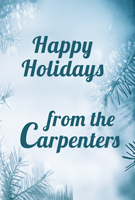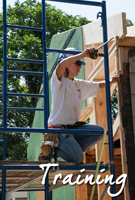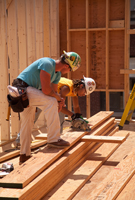 Featured Posts:
browse POSTS BY CATeGORY: