Roofer indicted for workers' comp violations
Posted by
on
Imagine getting hurt at work, then finding out your employer hadn't properly covered his people with workers compensation insurance? It's unfortunately an all-too-familiar scam pulled in the construction industry to lower costs.

There's really not much of a risk for the employer: they're not the ones hurt and stuck with a bill and enforcement has been notoriously lax. That last part is starting to change a bit, with an increased focus throughout the six New England states, especially.

This in the last week:


A Suffolk County Grand Jury returned indictments against the owner of a contracting and roofing company in connection with not paying the proper workers?? compensation insurance by misclassifying his employees and filing false tax returns over a five-year period. Richard Copeland, age 43, of Blackstone, and owner of Copeland Contracting Inc. (CCI), is charged with Unemployment Fraud (20 counts), Larceny over $250 (4 counts), Aiding or Assisting in Fraudulent Tax Returns (60 counts), and Workers?? Compensation Fraud (3 counts).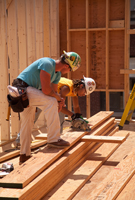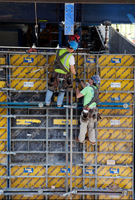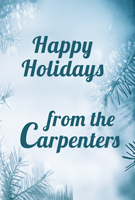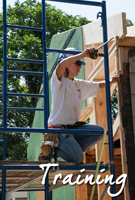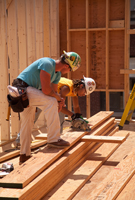 Featured Posts:
browse POSTS BY CATeGORY: