Are American workers too passive? Why?
Posted by
on
The New York Times ran an interesting piece over the weekend comparing unions and workers in America with their counterparts in Europe. The article questions why European workers seem quicker to take to the streets and take other actions to protect their interests. One American union leader said the answer is that there are more effective ways to accomplish things.

What's missing is any kind of analysis or discussion about how effective the tactics here are, compared to "over there." But it is an interesting speculative article with a topic worth considering.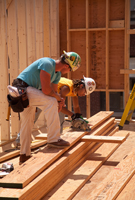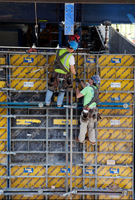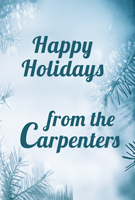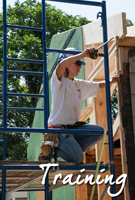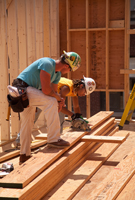 Featured Posts:
browse POSTS BY CATeGORY: