Bad contractors, good grades?
Posted by
on
NERCC Organizers have been fighting the fight for years. A general contractor wins a public job and makes a mess of it. The project may come in way over budget or months--even years--behind schedule. The city or town might have to file suits to have work completed properly. Then, mysteriously, on evaluation forms the state uses to certify contractors, the contractors in question is given a passing grade. The contractor stays in good standing with the state and future communities where they bid are left in the dark.

Boston's Fox 25 Undercover did a piece on just such a contractor, Barr, Inc. , and the broken system that's supposed to protect communities. Please note that Barr, Inc. is a Connecticut-based firm unrelated to union contractor Barr and Barr.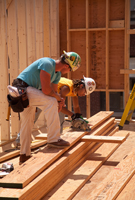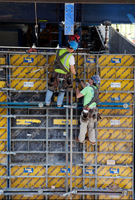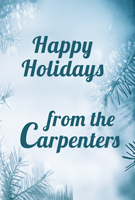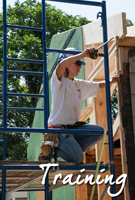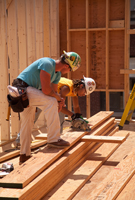 Featured Posts:
browse POSTS BY CATeGORY: