UBC Launches Site, Highlights NERCC Training
Posted by
on
The UBC has launched a newly designed website at http://www.carpenters.org. Some of the highlights include:

What??s New:
Stories in this section will be updated on a regular basis and highlight exciting happenings across the UBC. A picture/headline of each story is featured in rotation on the homepage of the website. One of the five stories currently featured is "New England Carpenters Immersed in Training" about Local 56??s new diving training tank at the NE Carpenters Training Center in Millbury, MA.

Crafts And Skills:
Pages include descriptions of the various craft skills of UBC members, training center contact information across the UBC, as well as general information and a picture slideshow of the International Training Center. Instructors can utilize the website to register for classes at the ITC and to log into the CITF Training Solutions website.

Who We Are:
This section includes a historical timeline of the UBC, brief biographies of the UBC Leadership, as well as information about training, the Sisters in the Brotherhood, and misclassification.

Local listings for the entire UBC can also be found on the site under the heading ??How to Join.?? Visitors enter their zip code to find the contact information of the Council in their area.

The newly designed website is easy to navigate and provides useful information to both members of the UBC as well as visitors to the site who are looking to learn more about the organization.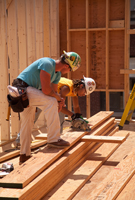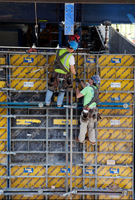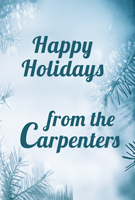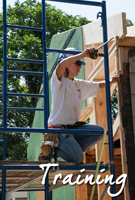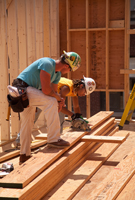 Featured Posts:
browse POSTS BY CATeGORY: