Multiple groups promoting safety in Washington state
Posted by
on
The following ad was developed by the Washington State Department of Labor and Industries. Sponsors for the ad include the Washington State Building and Construction Trades, Washington State Labor Council, Council, Associated General Contractors and Association of Washington Businesses.

The ad is titled "Homecomings" and is part of a media campaign aimed at promoting workplace saftey. The campaign, which began yesterday, will include radio and internet ads according to a press release by the Washington State Department of Labor and Industries.



More interesting information about the ads, from the press release:

L&I purchased licensing rights to an award-winning workplace-safety campaign developed in Australia, saving creative and development costs. The ads were repurposed for Washington residents, including voice-overs to eliminate the Australian accent.

In Australia, surveys showed that about 85 percent of viewers thought the ads were quite or very effective. Also, 24 percent of employers and 18 percent of employees said they had personally taken action as a result of the campaign. This was considered a very strong result in a low-interest category such as occupational safety and health.

About $450,000 in TV and radio airtime and Internet space has been purchased. The money comes from dedicated workers?? compensation funds, which can??t be used for purposes other than workers?? comp and workplace safety. Preventing one workplace injury that turns into a long-term pension could pay for the cost of the campaign. Currently, L&I has 3,964 claims with costs for each that are more than $450,000.

The ads will run in May and June, and again in September and October, with some radio advertising also airing in July and August.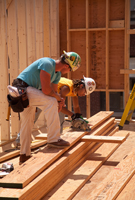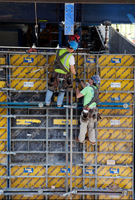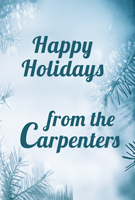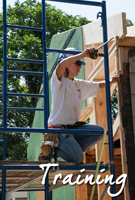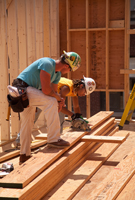 Featured Posts:
browse POSTS BY CATeGORY: