NECN covers Mayo asbestos embarrassment
Posted by
on
Members of Local 107 in Worcester have been holding a banner and passing out leaflets in front of the Bancroft building, warning residents, neighbors and passersby that they may have been exposed to asbestos.

The Mayo Group was indicted by the Attorney General's office earlier this year on five counts of asbestos related violations of the Clean Air Act, a story that was published on NERCCBlog.com.

New England Cable News just did a story about the Local 107 activity.


The Mayo Group has admitted to improper filing of notices in relation to asbestos removal, but they have lied to residents at Bancroft Commons about the extent of the charges, telling residents; "the allegations center only upon the timing of the filing of notices".

While the Mayo Group was indicted for failure to properly file notices and conduct inspections, they were also indicted for "failure to comply with procedures for asbestos emissions control (2 counts), and improper disposal of asbestos waste (1count)." The Attorney General??s press release is attached and highlighted, for reference.

The Mayo group has been the subject of investigation and protests by the New England Regional Council of Carpenters for a couple of years.

Organizers have found immigrant workers being paid improperly, with taxes not being withheld. Despite pledges that they do and will hire contractors that comply with state and federal laws, the Mayo Group??s practices have been questionable.

In October 2007 the Worcester Telegram and Gazette ran a front page story including claims by NERCC that workers were improperly paid. The story included information from a worker on the site:

"One Mayo employee, who did not give his name, said outside the building that he is paid monthly by check and "sometimes" taxes are taken out."
The Mayo Group has tried to distract their clients, the public and residents of their projects from independently investigated and reported facts by smearing the union. But the Carpenters Union has only highlighted facts that otherwise might go unnoticed. If these truths are embarrassing or inconvenient to the business model of the Mayo Group, they must consider that in their future operations.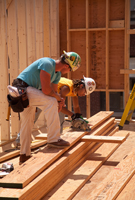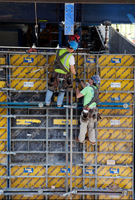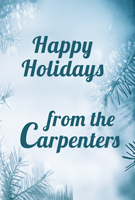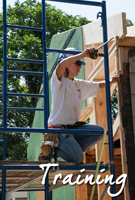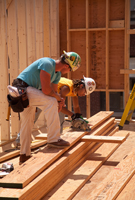 Featured Posts:
browse POSTS BY CATeGORY: