Carpenters rally against Crowne Plaza
Posted by
on
Members of Local 107 and several other NERCC affiliates demonstrated at the Crowne Plaza in downtown Worcester last Thursday to alert the public that two out of state contractors have been hired to do renovations at the hotel. Local politicians and other unions also joined union members to show their support.

First Finish from Maryland was hired as the General Contractor and a company out of Virginia (!) is being used to do the drywall work. This is despite the annual presence of the Carpenters Union at the hotel for the New England Carpenters Apprenticeship Contest and Banquet and the use of the hotel for events by other unions, the Democratic Party and numerous other local groups.



Reports have been coming in that several large groups have canceled their events at the hotel as a result of the Crowne Plaza??s refusal to use even a local nonunion contractor for the project. The Apprenticeship Contest banquet is being moved to another location.

Worcester City Councilor Kate Toomey was one of the speakers at the rally, blasting the Crowne Plaza's one way version of partnership.

"For the Crowne Plaza to be a viable local entity, they need the patronage of Worcester and Worcester County residents. For Worcester and Worcester County to be viable, we need companies like the Crowne Plaza to reciprocate by using local contractors.

"Although the project is underway, I hope that [the Crowne Plaza's parent company] Lodgian and Crowne Plaza will reconsider and give local business3es and tradesmen the opportunity to work on this project."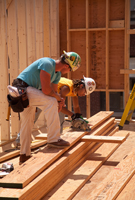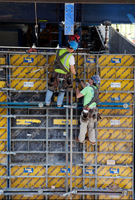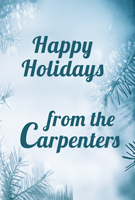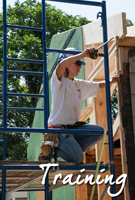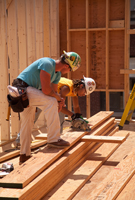 Featured Posts:
browse POSTS BY CATeGORY: