Posted by
on
The State of Connecticut has begun publishing a list of companies who have been issued "Stop Work" orders for failure to provide proper workers?? compensation coverage on construction projects in the state. Since the beginning of 2008, the Department of Labor has issued more than 200 Stop Work orders through on site inspections.

The State of Connecticut passed legislation giving the Department of Labor the authority to issue Stop Work orders because of the alarming increase of construction workers who were not covered in one of the most dangerous occupational fields.

Construction companies often fail to provide workers?? compensation coverage to workers as part of a scheme to reduce their operating costs and gain an competitive advantage over their competitors. It is commonly part of a strategy where workers are misclassified as "1099" independent contractors rather than employees. Taking the name of the IRS form issued by employers to legitimate independent contractors , 1099s do not have proper state and federal taxes deducted from their pay and are not covered by unemployment insurance.

The result of the practice is often tragic, with workers seriously injured and unable to pay medical bills. The strain extends to legitimate employers and taxpayers who end up paying higher premiums and higher taxes to cover government-provided services.

To view the list of contractors issued Stop Work orders, which will be regularly updated,visit this link. In addition to the contractor??s name, the list includes the site where the order was issues, the date it was issued and the date it was released, where applicable.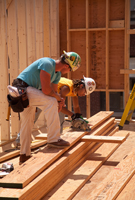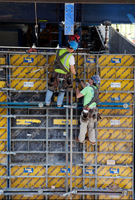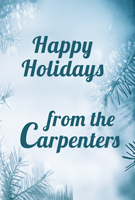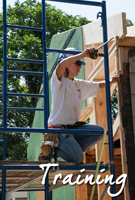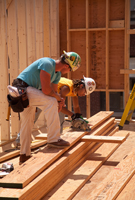 Featured Posts:
browse POSTS BY CATeGORY: