A construction worker remembered, researched
Posted by
on
More than 80 years ago, construction was ongoing at the Museum of Fine Arts (MFA) in Boston and Thomas Crowley was employed on the project.

Now, more work is being done at the MFA and Thomas Crowley has appeared on the project again. He's not really there, but he's not a ghost, either. He's become a hot topic because he left behind a note in a wall, which was recently discovered by Laborer Rick Brendemuehl who was demolishing that same wall.

Now one of the MFAs historians and directors is trying to find out more about Thomas F Crowley.

Have you ever left anything behind on a job or somewhere you've lived, hoping someone would find it years later?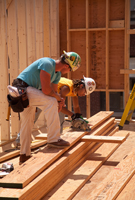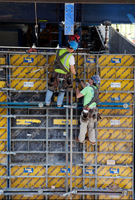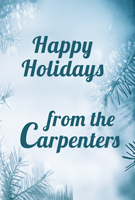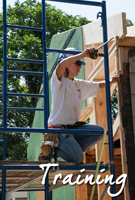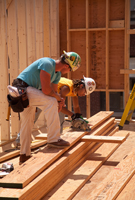 Featured Posts:
browse POSTS BY CATeGORY: