NY misclassification chase showing results
Posted by
on
Over the July 4th holiday, the Rochester, New York Democrat and Chronicle published a piece by Neil Gilberg, a member of the New York state Workers Compensation Board. Gilberg points to the progress the state has made in lowering rates for workers?? compensation insurance, largely due to the state??s crackdown on misclassification of employees as independent contractors.

There is reason to believe New England businesses and workers will see some of the same benefits in the next few years. Less than a year after New York established an inter-agency task force to work on worker misclassification, Massachusetts did the same. Efforts are now also underway in Connecticut, New Hampshire, Maine and Vermont to reduce the practice whereby employers illegally lower their business costs by misclassifying workers.

The Massachusetts Joint Task Force on the Underground Economy recently released its first annual report, detailing more than $1.4 million collected in owed taxes. They also pointed to an expected surge in compliance due to "word of mouth": and media coverage of "Stop Work" orders issued against companies that do not have proper workers compensation insurance.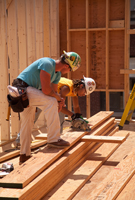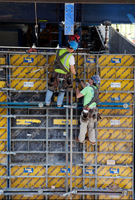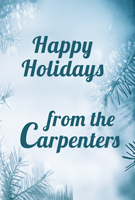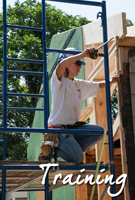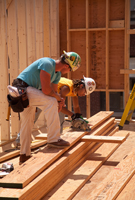 Featured Posts:
browse POSTS BY CATeGORY: