Posted by
on
The Secretary of Labor has continued a commitment to working people and unions. The New York Times ran a piece on her yesterday with some illuminating comments on her past, present and future plans.


She has promised a vigorous campaign to combat workplace violations, after government auditors found that the Bush Labor Department sometimes did not follow up on complaints of minimum wage, overtime and child labor violations. She said she planned to hire 250 more investigators and conduct a nationwide outreach program so that workers knew their rights and employers knew their obligations.

"There are so many people I knew when I was growing up who were not even paid the minimum wage," Ms. Solis said. "People wouldn??t know where to go to lodge a complaint. And if you didn??t speak good English, forget it."

Her goal of restoring morale and efficiency to the 17,000-employee department would not be easy, she said, partly because so many dedicated people had quit in recent years.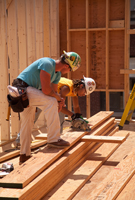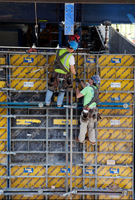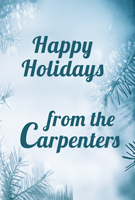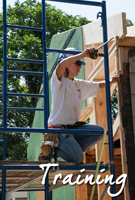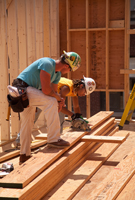 Featured Posts:
browse POSTS BY CATeGORY: