Company underpays workers' comp, charged with fraud
Posted by
on
Paul McKunes, from Holliston, MA, and his business M&M Equipment Services, Inc. were arraigned in Middlesex Superior Court on charges they allegedly provided inaccurate payroll information to their insurer and payroll administrator to secure a lower workers?? compensation insurance premium and to avoid paying the full amount of unemployment insurance and state income tax. The charges include Unemployment Fraud (10 counts), Failure to Withhold State Income Tax (31 counts), Workers?? Compensation Fraud (3 counts), and Larceny Over $250 (3 counts).

The Insurance Fraud Bureau of Massachusetts (IFB) referred the case to the Attorney General??s Office in September 2008 after an investigation into the company??s payroll and an insurance claim filed by an M&M employee who was allegedly not on the company payroll. According to authorities, McKunes and M&M purchased workers?? compensation insurance from Atlantic Charter Insurance Company (Atlantic) for the policy years from September 2002 to September 2005. Authorities allege that in an effort to obtain a lower workers?? compensation premium, McKunes and M&M underreported its actual payroll by not reporting payments to undisclosed employees and not reporting overtime compensation.

Gross payroll (whether by cash or check) is an integral component in the calculation of a workers?? compensation policy premium. According to authorities, this matter was referred to IFB for investigation after an auditor from Atlantic discovered corporate tax returns filed by McKunes and M&M for nearly $400,000 in payments to subcontractors, which were not disclosed in the premium audit. As a result of this alleged premium avoidance scheme, McKunes and M&M underpaid its workers?? compensation insurer a total of $51,850 in premium payments.

Authorities further allege that by underreporting its payroll to its payroll administrator during the relevant dates, McKunes and M&M underpaid the Executive Office of Labor and Workforce Development??s Division of Unemployment Assistance (EOLWD\DUA) in the amount of $23,769 of unpaid assessments and failed to withhold over $40,405 in state income taxes to the Department of Revenue (DOR).

McKunes and his company were both entered pleas of not guilty. McKunes was released on personal recognizance. They are due back in court on August 20, 2009, for a pre-trial conference.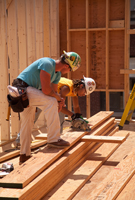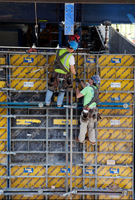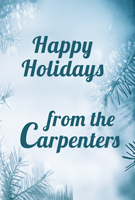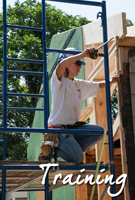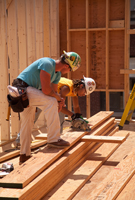 Featured Posts:
browse POSTS BY CATeGORY: