Union contractor "one to watch"
Posted by
on
Congrats to Beth Sturtevant of CCB for being named one of the 2009 Women to Watch by Maine Biz, the state's leading business publication.

CCB is a longtime union signatory contractor in the state and Sturtevant has done radio ads with the New England Regional Council of Carpenters to promote the partnership between contractors and the union. It's a commitment she didn't shy away from in her interview with Maine Biz:

The company prides itself on being a ??self-performing?? general contractor, meaning it employs much of its craft labor directly, rather than through subcontractors. CCB is also a union shop, one of few of its kind in Maine, an alliance that supplies the company with well-trained and certified employees, she says.

Sturtevant, in her role as a board member for the Associated General Contractors of Maine, has long advocated and lobbied in Augusta for ??responsible contracting?? practices, or limiting use of independent contractors in the regular work force, a tactic some companies use to avoid providing health insurance, access to workers?? compensation and other benefits.

She??s also dedicated to her employees?? safety, and says the company??s experience modification rate, an insurance calculation that reflects historical safety statistics, has remained below average for years. ??Ultimately, the buck stops with me, and the culture and the attitude we have in this company is safety is the priority,?? she says.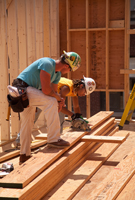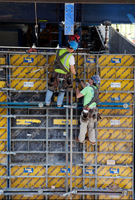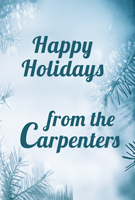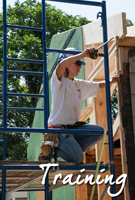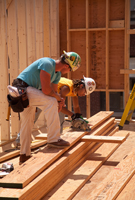 Featured Posts:
browse POSTS BY CATeGORY: