Statement on the passing of Senator Kennedy
Posted by
on
Mark Erlich, Executive Secretary-Treasurer of the New England Regional Council of Carpenters released the following statement this morning after learning of the passing of Massachusetts Senator Edward M. Kennedy:

"It is with great sadness that this morning we learned about the passing of Senator Edward M Kennedy. His passing marks the end of a remarkable career dedicated to representing and serving the citizens of the Commonwealth of Massachusetts and poor and middle class families throughout our country.

The Carpenters Union had a special affection for Senator Kennedy, one which grew out of his dedication to ??bread and butter?? issues that impacted the daily lives of blue collar workers. His legacy will be his work on issues such as health care, civil rights, education, worker safety and minimum wage. Working people looked to Senator Kennedy and found a powerful and influential person fighting for them. He won so many important legislative victories through fierce advocacy, bipartisan coalition-building and a legendary knowledge of the legislative process.

Though memorials will feature his legendary speeches and family history, many here in Massachusetts will remember the service he provided. In a time of need, Senator Kennedy??s office could be relied on to return a call, explain an issue or cut through bureaucratic red tape. Simply put, he cared. Though born to a mythical political family, he approached his work with a pride and dedication that was easily recognizable to his constituents and we loved him because of that."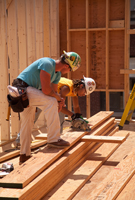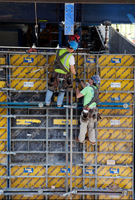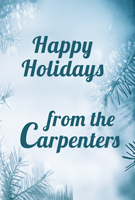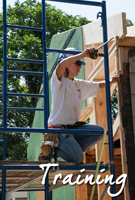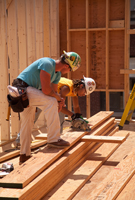 Featured Posts:
browse POSTS BY CATeGORY: