Comp now can be check online in Mass
Posted by
on
The Massachusetts Executive Office of Labor and Workforce Development (EOLWD) has launched an online tool that will enable anyone to check whether an employer has workers compensation coverage for its employees in real time. The ??Proof of Coverage?? (POC) tool could prove invaluable to nonunion carpenters and union organizers in the field who are concerned that contractors are shirking the law in order to undercut competitors who operate by the rules. It will also allow general contractors to quickly and easily check for compliance by subcontractors working on their site.

The searchable application is part of the Department of Labor??s website.

Suzanne M. Bump, Secretary of the Executive Office of Labor and Workforce Development said the tool is a direct result of cooperation among state departments and outside groups. ??From day one, Governor Patrick has made modernizing functions in Labor and Workforce Development a priority. The POC application is the result of a public-private partnership between the Department of Industrial Accidents and the Workers?? Compensation Rating & Inspection Bureau of Massachusetts that will empower Massachusetts workers to take their own safety and security on the job seriously,?? said Secretary Bump. The Workers?? Compensation Rating & Inspection Bureau of Massachusetts is the licensed rating organization responsible for the collection of all workers?? compensation policy data written by commercial carriers in the Commonwealth.

EOLWD??s Director of Labor, George Noel added ??In order for Massachusetts to sustain a healthy and vibrant business climate, there must be an economic atmosphere where similar industries can compete on a level playing field. This application increases our ability at the state level of maintain those conditions.??

The EOLWD is promoting the site as providing a variety of benefits to the general public:
? Assist homeowners in ensuring that hired contractors have workers?? compensation insurance
? Assist general contractors with ensuring that all subcontractors are properly insured.
? Assist medical providers with coverage questions when treating an injured worker.
? Assist state and municipal officials with ensuring workers?? compensation compliance with licensing, permitting, and awarding public contracts.
? Help protect employers from agent and broker fraud allowing them to verify their own coverage.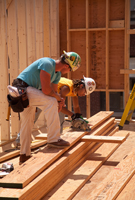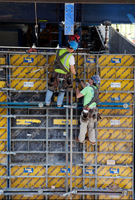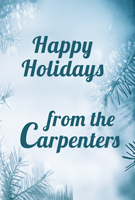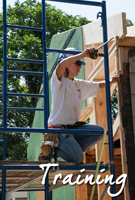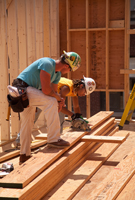 Featured Posts:
browse POSTS BY CATeGORY: