Congratulations to all NERCC-endorsed candidates
Posted by
on
Union Carpenters had a good night in Boston last night.

Boston Mayor Thomas Menino topped the ticket in a four-way primary, earning more than 50% of the vote. Union Carpenters have long been a fan of the Mayor because of his tremendous support of development in the city and standards for construction. He will face City Councilor Micheal Flaherty--who finished a distant second with just under 24% of the vote--in a final election November 3. Flaherty squeeked by fellow Councilor Sam Yoon, who earned 21% of the vote. Developer/contractor Kevin McCrea took 4% of the vote.

Endorsed candidates for City Councilor At Large also dominated in the polls. Fifteen candidates were on the primary ballot, vying for eight spots in the final election. The top four finishers were all NERCC-endorsed candidates, including John Connolly, Stephen Murphy, Felix Arroyo and Ayanna Pressley.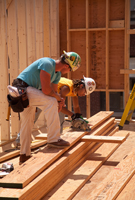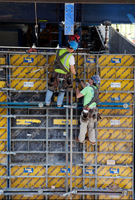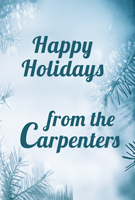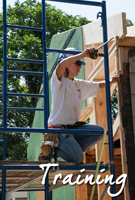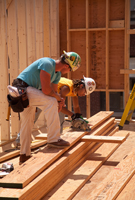 Featured Posts:
browse POSTS BY CATeGORY: