2009 Apprenticeship Contest/Expo Winners
Posted by
on
On October 1-3, 2009 the New England Carpenters Training Center in Millbury, MA hosted the annual Apprenticeship Contest and Exposition.
Fourth year apprentices from local unions throughout New England competed in five categories, General Carpentry, Interior Systems, Interior Finish, Concrete Forms, and Floor Covering. Demonstrations were put on by Pile Drivers Local 56 and Carpenters Local 94.
Thirty-six high schools attended the Expo on Friday. It is estimated that nearly 1,000 students, instructors and advisors toured the facilities. NERCC staff gave the students guided tours of the facilities at the training center while the contest participants were working on their projects. Upon completion of their tours, each student had lunch courtesy of the Training Center.
Visitors were able to stop by various informational booths including those put on by the Carpenters Health Benefits Fund, Blue Cross/Blue Shield, First Trade Union Bank, the Sisters in the Brotherhood, and the Carpenters Assistance Program.
Thanks to the Local Unions and contractors who supported the contest.
The winners were as follows:
General Carpentry
1st ?C Matthew Malinn ?C Local 40
2nd ?C Matthew Calistro ?C Local 107
3rd ?C David Kulikowski ?C Local 67
Interior Systems
1st ?C Jack Day ?C Local 33
2nd ?C Christopher Gallo ?C Local 24
3rd ?C Joshua Gerrish ?C Local 475
Interior Finish
1st Justin Germond ?C Local 43
2nd Robert Keaney ?C Local 33
3rd ?C Andrew Croteau ?C Local 26
Concrete Forms
1st ?C James Karpicky ?C Local 210
2nd ?C Jonathan Thibault ?C Local 107
3rd ?C Brian Rogers ?C Local 275
Floor Coverers
1st ?C James Navarro ?C Local 2168
2nd ?C Rigoberto Henriquez ?C Local 2168
3rd ?C Angel Ramos ?C Local 43

Al Halpern Award ?C James Navarro ?C Local 2168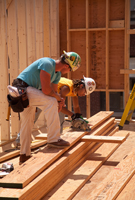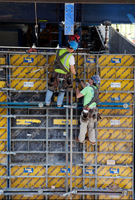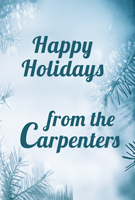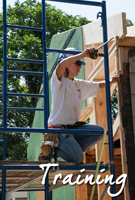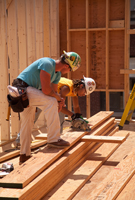 Featured Posts:
browse POSTS BY CATeGORY: