Globe covers union endorsements in Mass Senate race
Posted by
on
Which candidate has more union endorsements? How many members are represented by those endorsements? What's the union endorsement breakdown by industry? And what does it all mean?

Boston Globe political columnist Brian Mooney takes on all of these questions. Mooney's been around Boston, politics and unions a while. He's even been one of the more active union members over at the Globe lately.


Coakley??s union strength is based in the building trades and in the transportation and hospitality industries, because of her aggressive enforcement of the state??s wage laws, a lesser priority for her predecessors. Her office issues news releases at a rate of almost one a week, announcing charges or settlements with companies engaged in fraudulent employment practices, such as misclassifying employees as independent contractors or failing to contribute to insurance for unemployment and workers?? compensation.

Capuano??s voting record in Congress has earned him a 97 percent career rating from the AFL-CIO, and his labor support cuts across several industries, in part because he has voted against most of the United States?? trade agreements with other nations. Manufacturing and industrial-sector unions say those agreements place American workers at a competitive disadvantage because of cheap labor in countries such as Mexico and China.

??Coakley gets great credit with the building trades for being much better on [wage and hour law enforcement], but she doesn??t have all the building trades, and Capuano has experience in broader issues that come before Congress,???? Haynes said.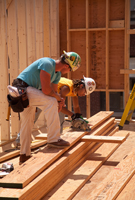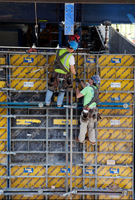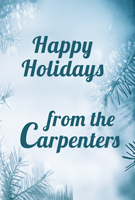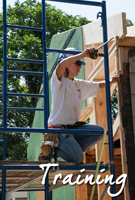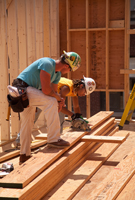 Featured Posts:
browse POSTS BY CATeGORY: